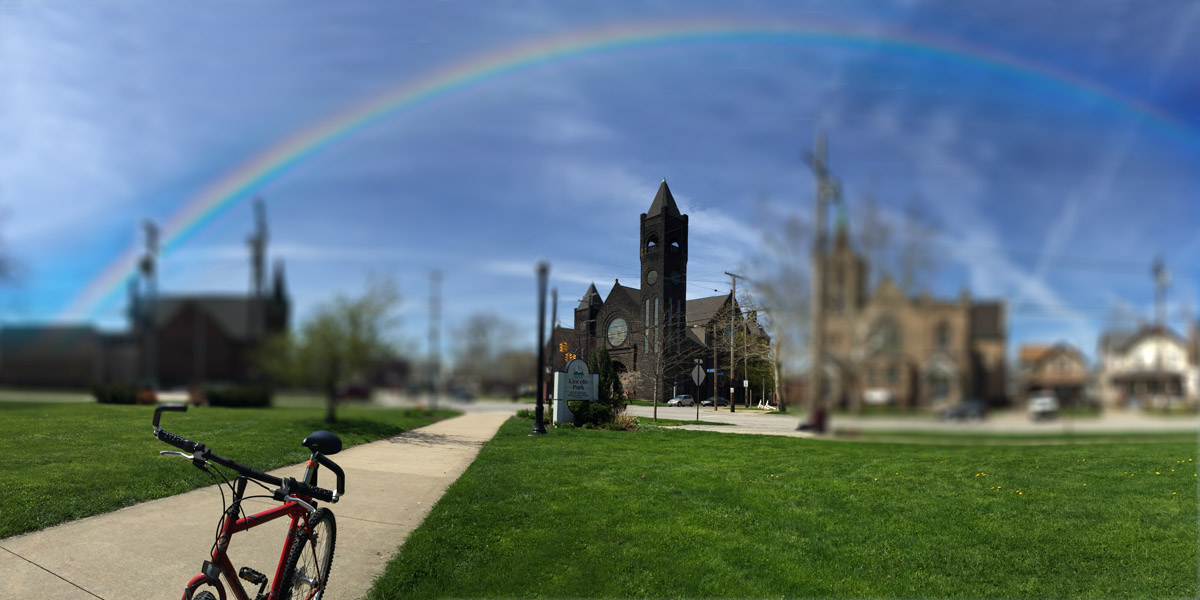 Is Pilgrim Church for you? Save the date!
If you would like to know more about Pilgrim and the United Church of Christ or are interested in becoming a member, please come to an informal lunch gathering after worship on July 28 from 12:00 p.m. to 1: 30 p.m.  We will share details about Pilgrim's beliefs and ministries and give a brief tour of the church. This is a time also for any questions you may have about the church or how to get involved.
Those who wish to become members will be welcomed into membership in worship on August 25.