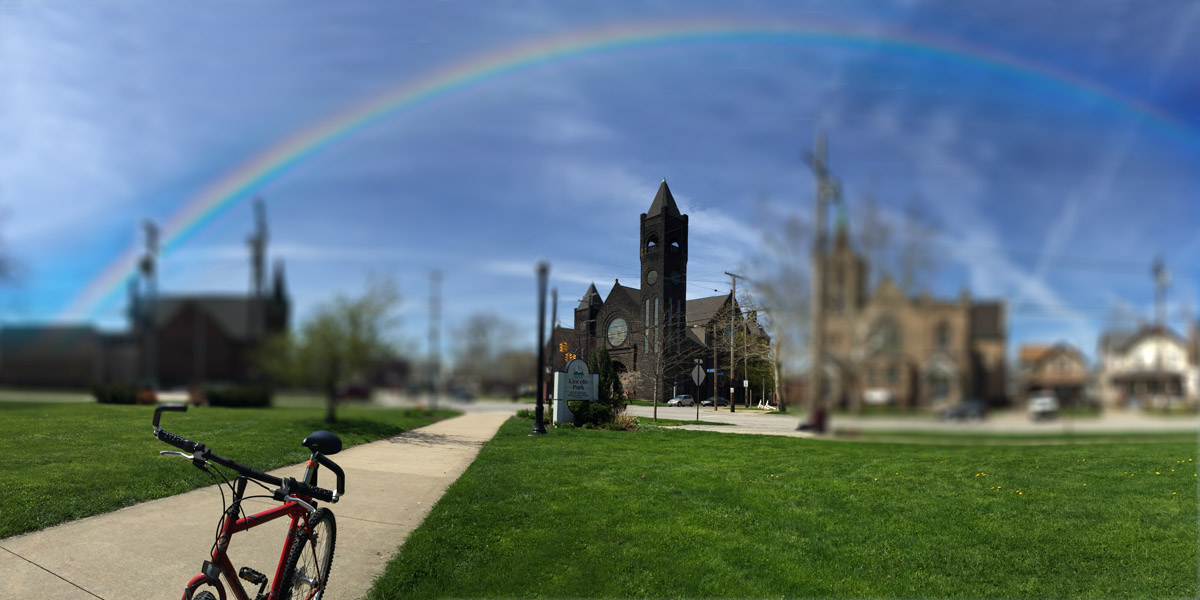 Homecoming Sunday at Pilgrim
Pilgrim's Homecoming Sunday is September 9. Following summer travels and vacation, the congregation will gather at Pilgrim for worship at 10:30am. It is certainly a day for reflection and for celebrating the joy of being together. The church's talented choir returns from summer hiatus and the Sunday school returns.
Following worship there will be a potluck lunch! Be sure to bring a dish to share if you are able. We look forward to seeing you!