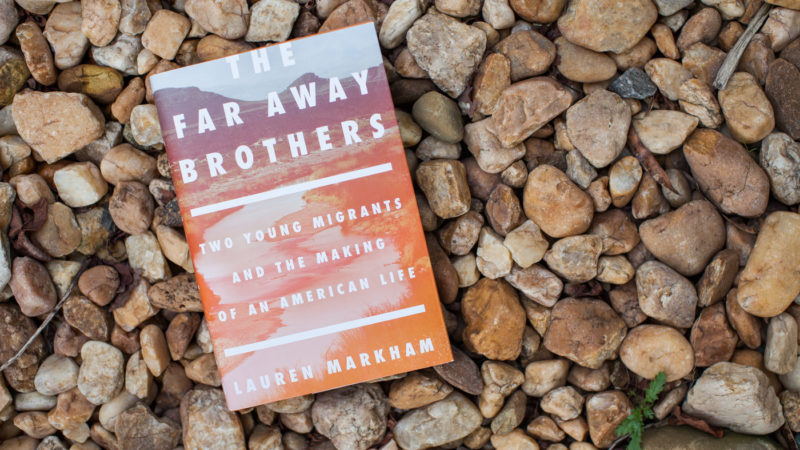 Summer Book at Pilgrim – Far Away Brothers
Join us for lively monthly lively discussions featuring memoirs and fiction that explore important spiritual, social and cultural topics. The discussions will take place on Tuesdays from 5:15-6:15 p.m. The discussion on August 7th will be at Pilgrim Congregational UCC and we are going to discuss The Far Away Brothers by Lauren Markham.
The discussions will be at the church (not the park)!!!