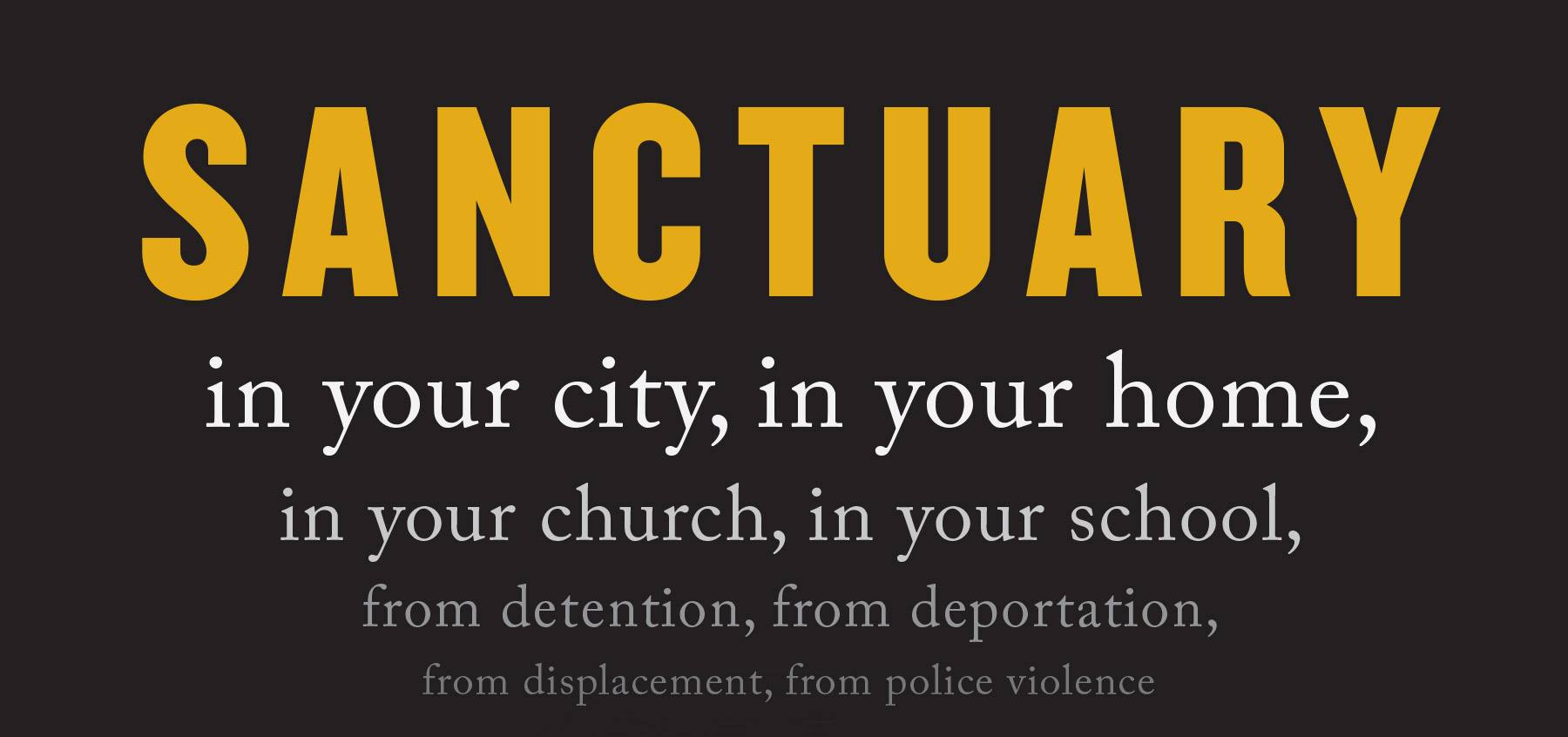 Sanctuary Church Fundraising Dinner
Support the Sanctuary Church ministries of Pilgrim and friends by attending a fundraiser dinner on Friday, April 27 – Doors at 6:30 p.m., meal at 7:00 p.m. We are suggesting $15 or more per person but welcome you to give as generously as you are able. Half of the proceeds will become part of Pilgrim's sanctuary church funds to support education, advocacy and the weekly costs of hosting, such as groceries. The other half will support our guest's spouse and four children with household costs. The cost of the meal is being donated and live music will be performed.
If you plan to attend. Please RSVP to kathyd@pilgrimalive.org by Wednesday, April 25 at noon.