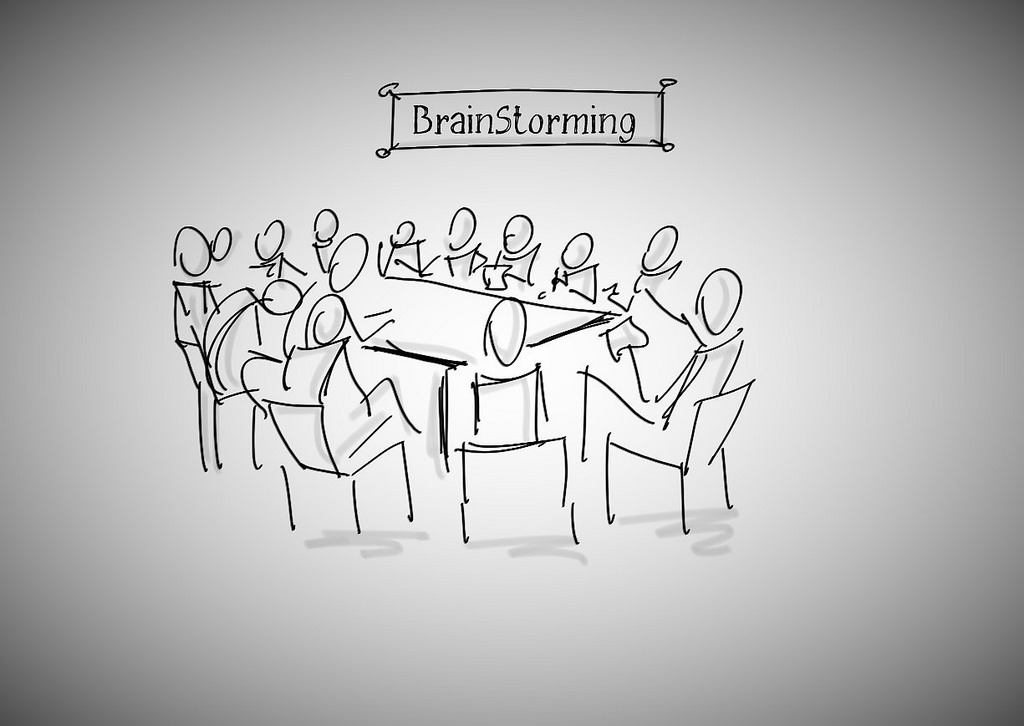 12 Hours of Service – Brainstorming
In the January Messenger, Pastor Kelly asked us to discern some ways we may personally volunteer towards social justice and community service in the upcoming year. On Sunday, February 5 during coffee hour, let's brainstorm for around 20 minutes on what opportunities are out there for us to work for '12-12' (12 hours of service over 12 months). Perhaps you are already involved in a fulfilling project and would like to invite others who may be interested. Perhaps you are ready to roll up your sleeves and start…but haven't figured out what to start on.  Either way,  you are invited to bring your thinking cap to the parlor after service on February 5. Hope to see you there!
Drawing by Luigi Mengato used under a Creative Commons License.